Because solidarity is everyone's business
The companies of Toledo have also mobilized to contribute through disinterested gestures, to stop the expansion of the coronavirus, TERMAIN, S.L. has collaborated with the donation of sodium hypochlorite for the disinfection of surfaces of banks, street lights or any other municipal element in the public streets.
Thanks to this donation, the City Council of Mocejón will be able to count on 32,000 litres of disinfectant agent.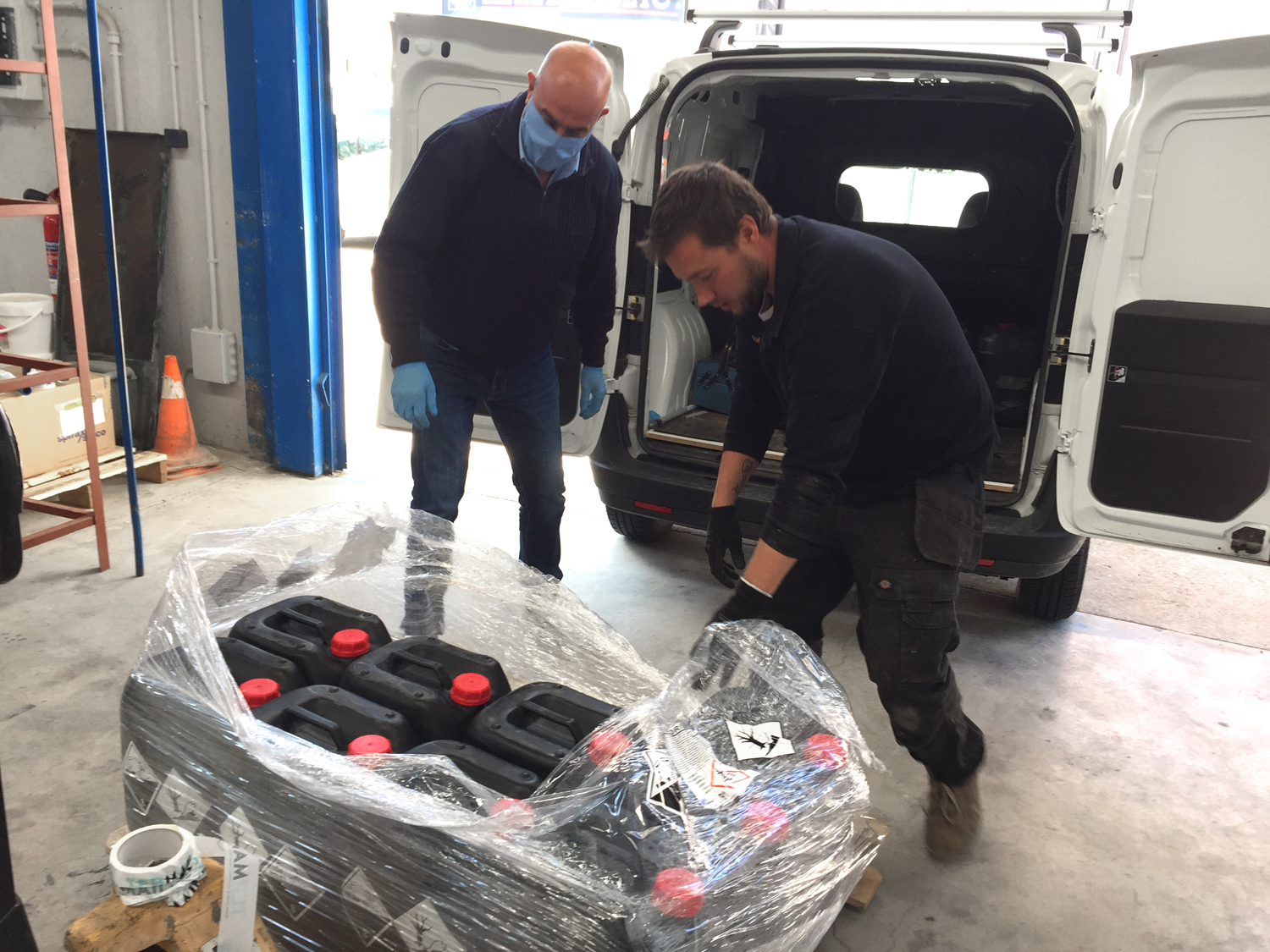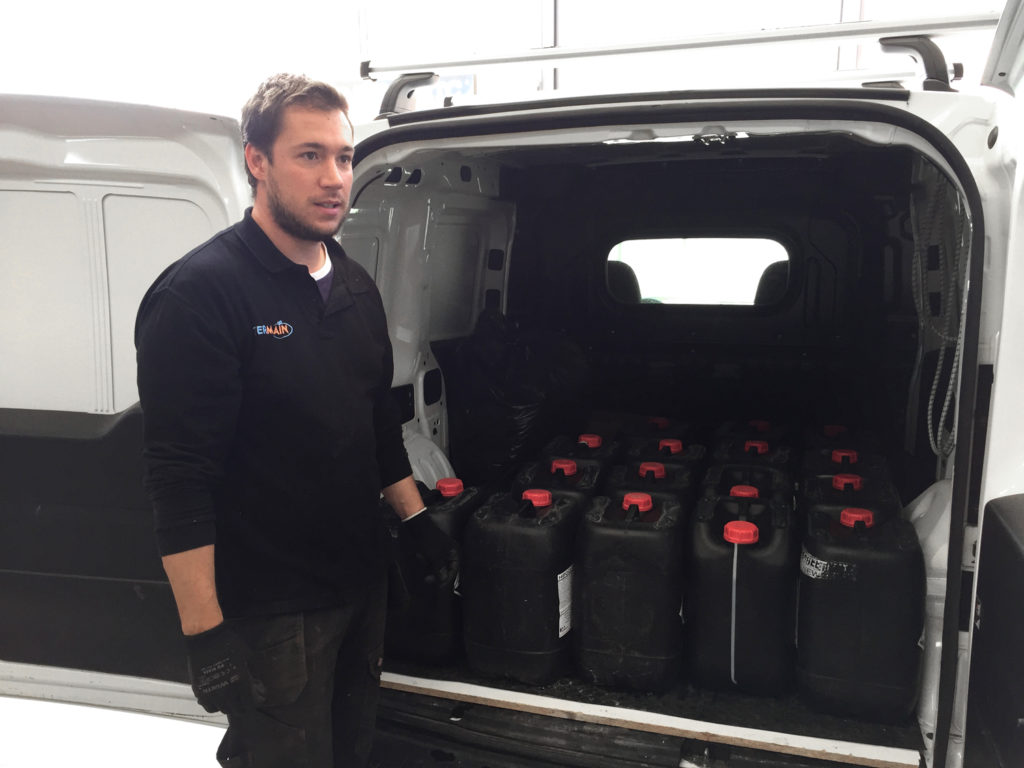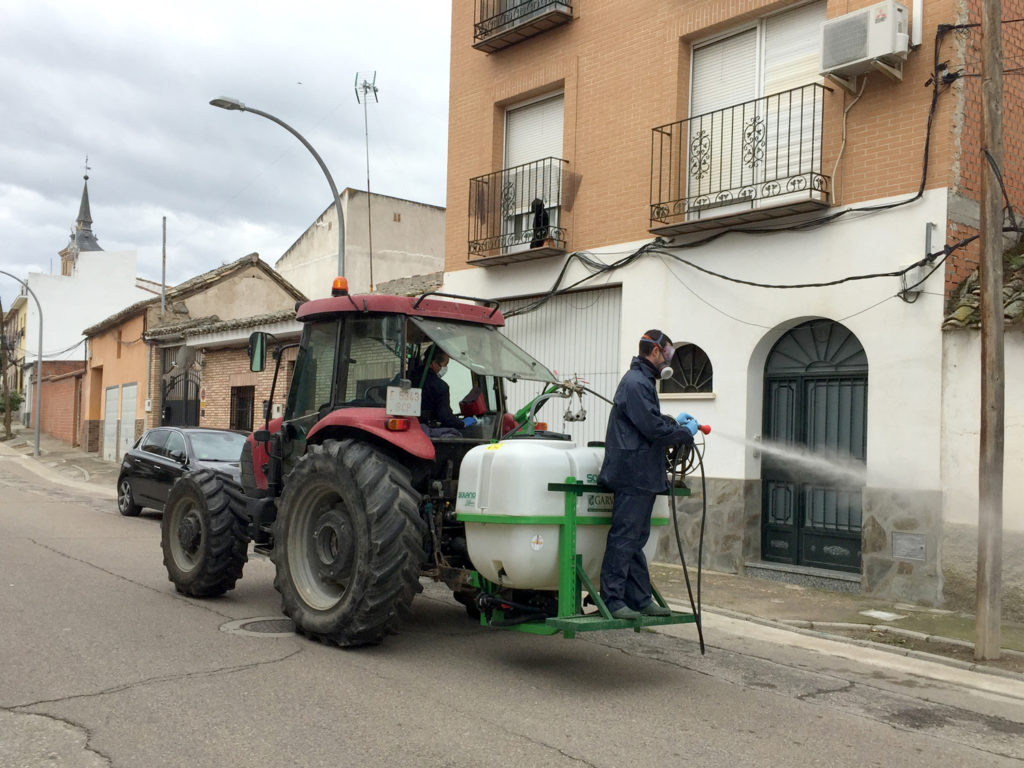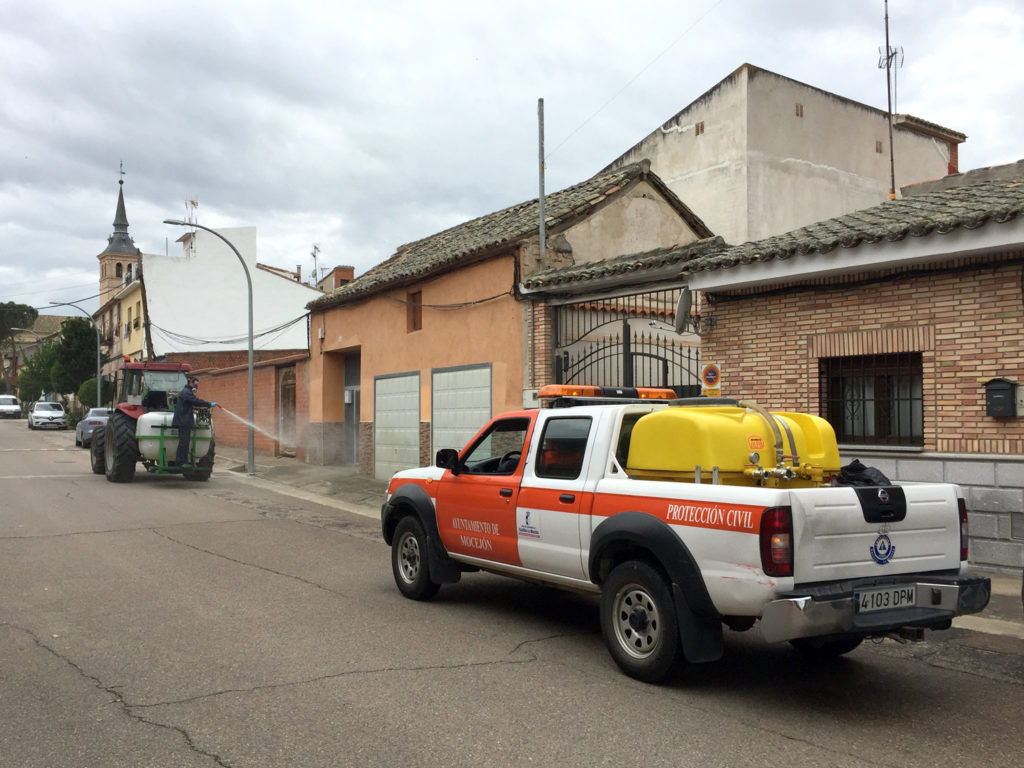 Only together, individuals and companies, can we stop the spread of the virus and, through gestures of solidarity, try to return to normal in the shortest time possible.
Termain supporting C.B. Mocejón
Delighted to support the sport of our town, one more year at the foot of the canyon with Basketball, sponsoring C.B. Mocejón.
From Termain we have all our hopes in your talent and we want you to reap many successes in the upcoming meetings of the Basketball League of Castilla-La Mancha.
... 1, 2, 3 Mocejón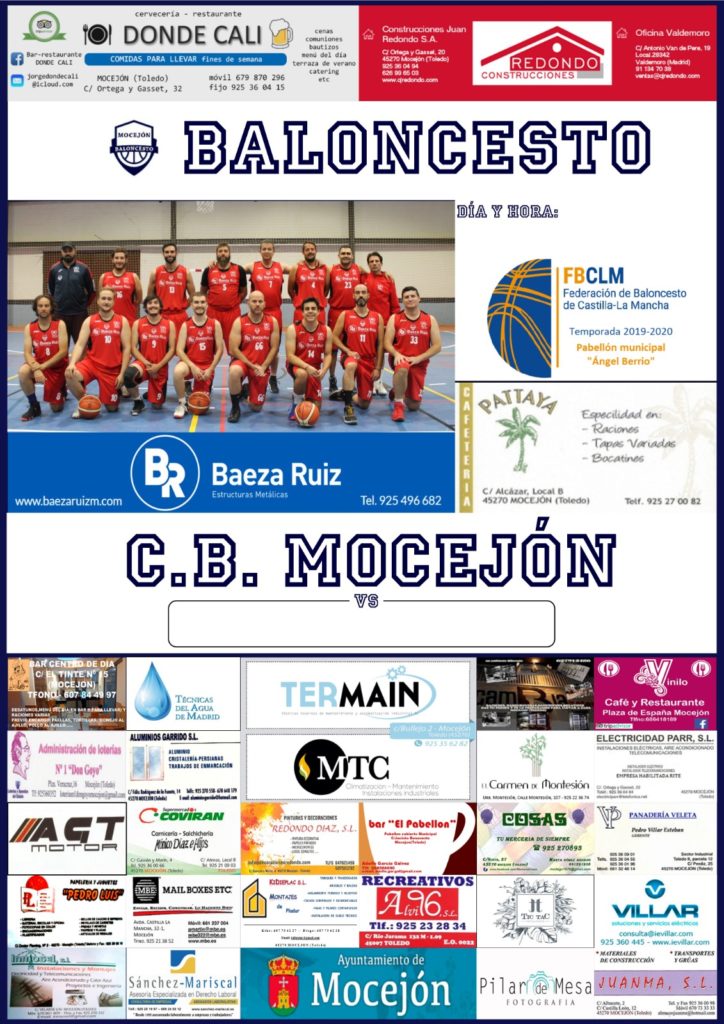 Termain with the "Campeon@s" 356 days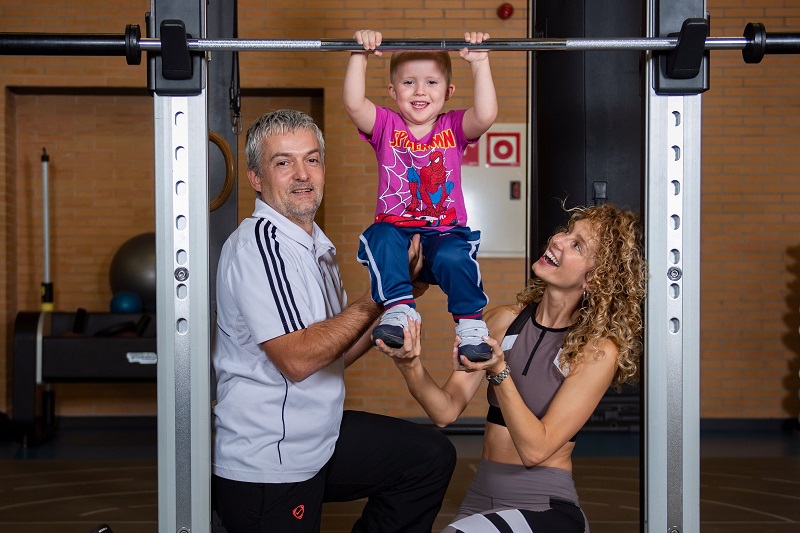 Once again Termain is delighted to collaborate with the initiatives of the AMAS Group, this time in the form of a solidarity calendar with a series of photographs that want to show everyone that 2019 is a year full of "Campeon@s", 365 days.

The benefits of this calendar are intended entirely to subsidize treatments for children from 0 to 6 years who have alterations in their development in the Early Care Centers of the entity.

So that every day we are more we invite you to collaborate with this beautiful initiative

If you want to know more go to the following link: CALENDARIO SOLIDARIO AMAS 2019
Termain has already been "pringao" with the AMAS Group
We are delighted to collaborate with the 2018 calendar that you want us to "pringuemos" for the inclusion of people with intellectual disabilities.


As we know that we are not alone, we invite you to participate in this solidarity initiative.


If you want to know more, go to the following link: CALENDARIO SOLIDARIO AMAS
#PríngatePorLaInclusión