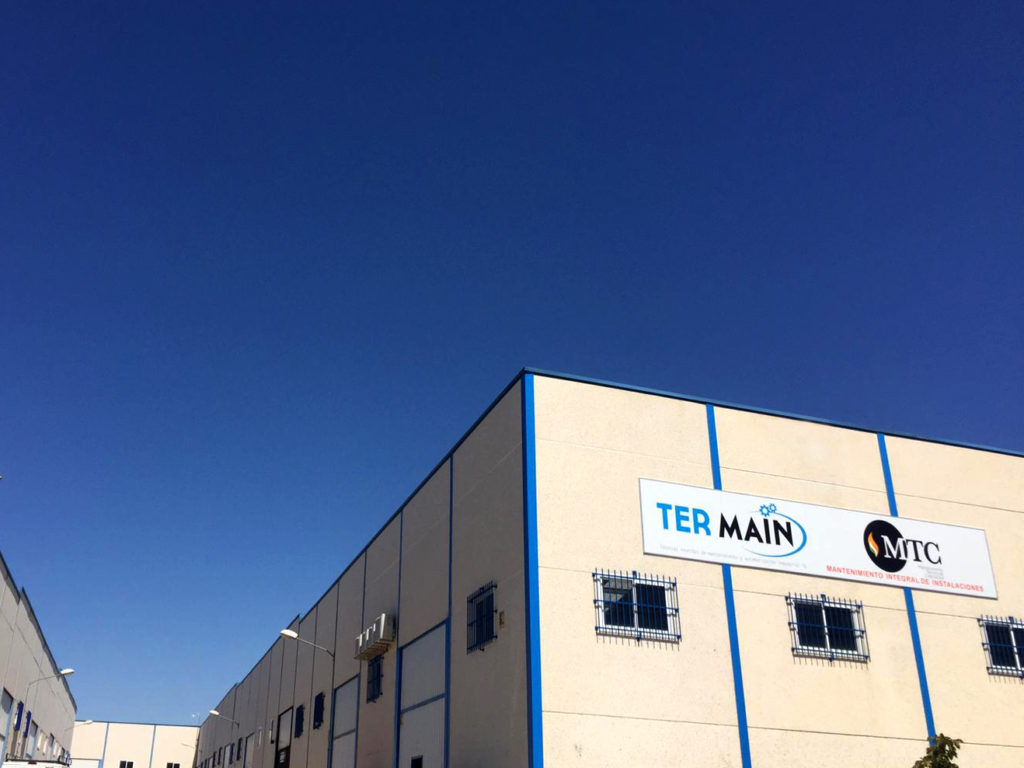 Termain
Técnicas Reunidas de Mantenimiento y Automatización Industrial, S.L.
Combined Maintenance Techniques and Industrial Automation, S.L.
Termain is a company composed by professionals with wide experience offering integral solutions to the sector of the industrial laundromat, from the installation, maintenance, repair, overhaul and supply of consumables and spare parts.
We provide technical service to our clients throughout the peninsula and islands from our head office in Toledo and the Malaga delegation.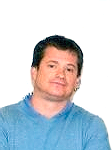 Ramón Benito Moreno
C.O.O.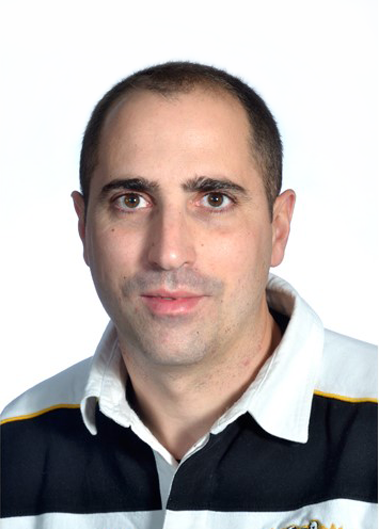 David Mayoral Martín
C.O.O.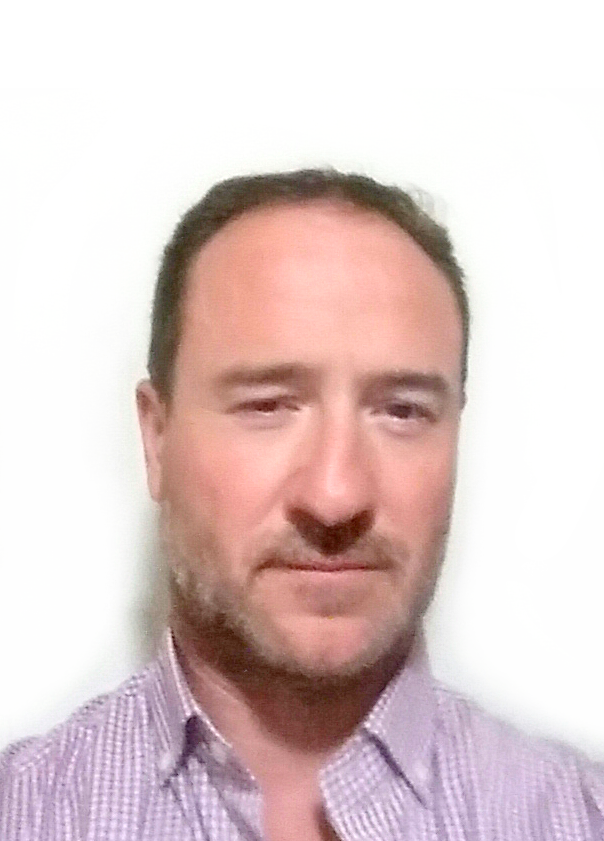 César Rodríguez Blanco
Head of workshop
Expertise and timely solutions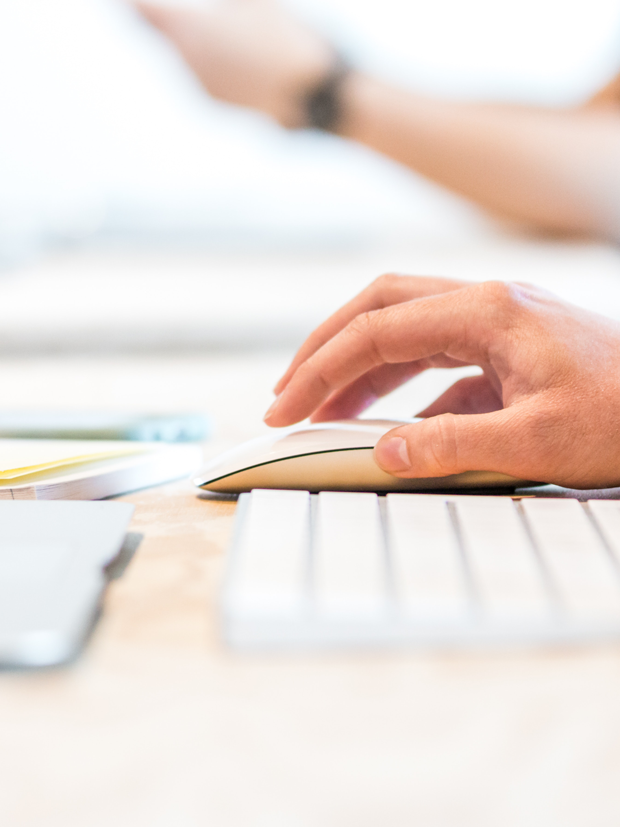 Antonio García Franco
Technical Engineering
Technical Engineering Department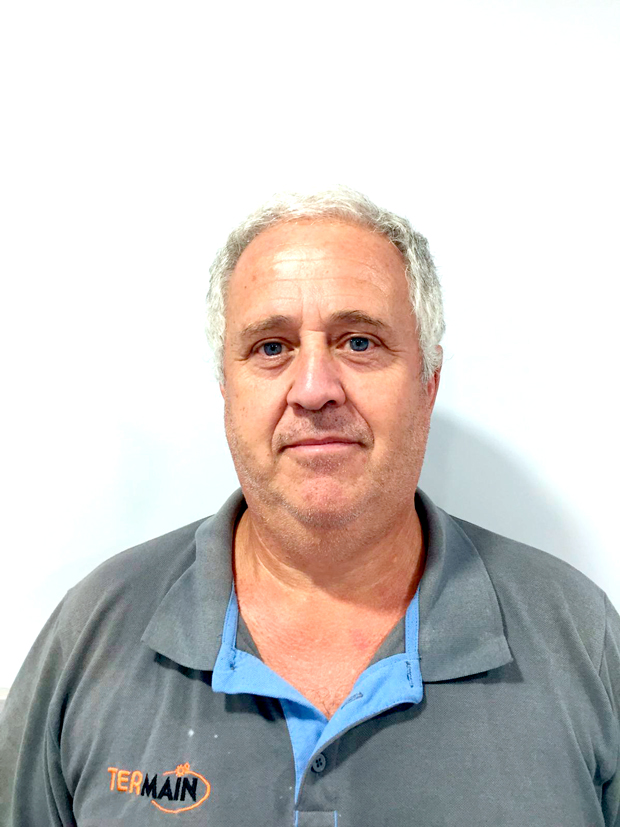 Pedro Fco. Lozano Amor
Electromechanic Technician
Experience and attention to detail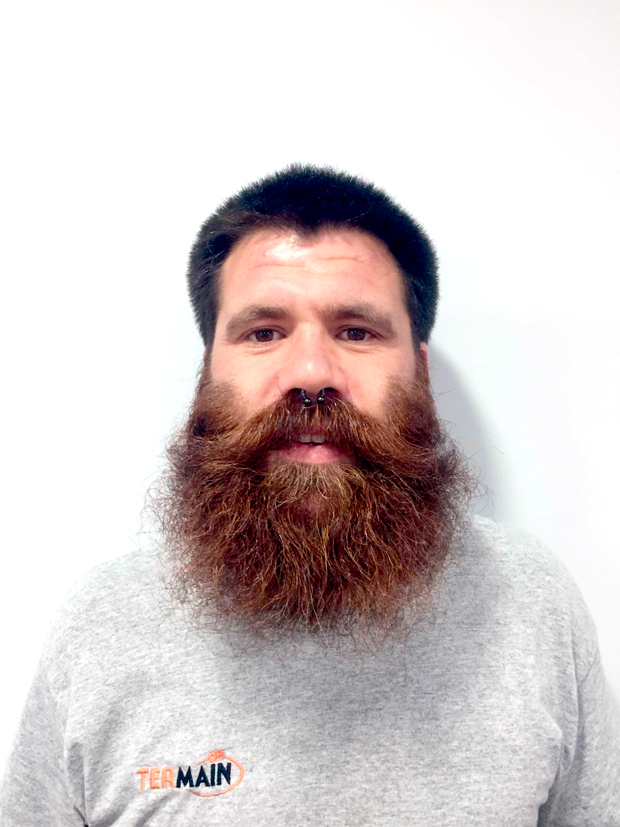 Sergio García Sagrado
Electromechanical Technician
Timely solutions and the best attitude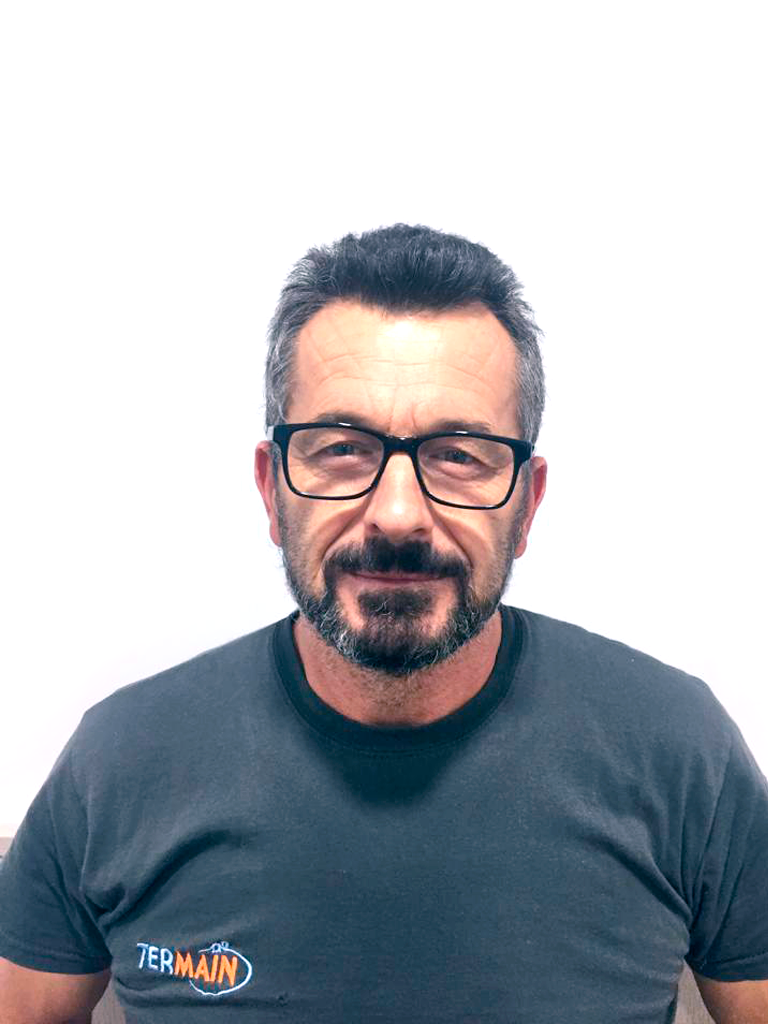 Antonio Jesús Pérez Díaz
Electromechanical Technician
Experience and know-how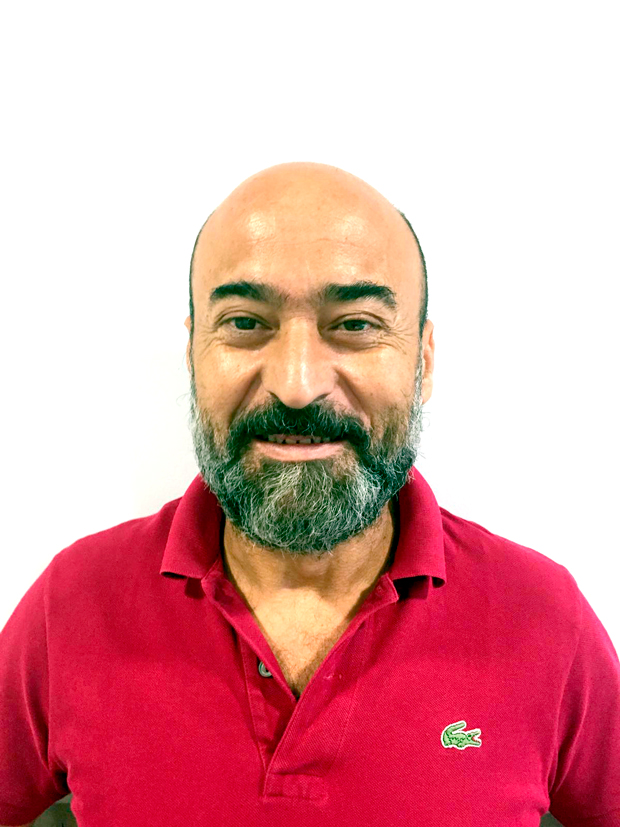 Martín Rodríguez Díaz
Electromechanical Technician
Profesional in every detail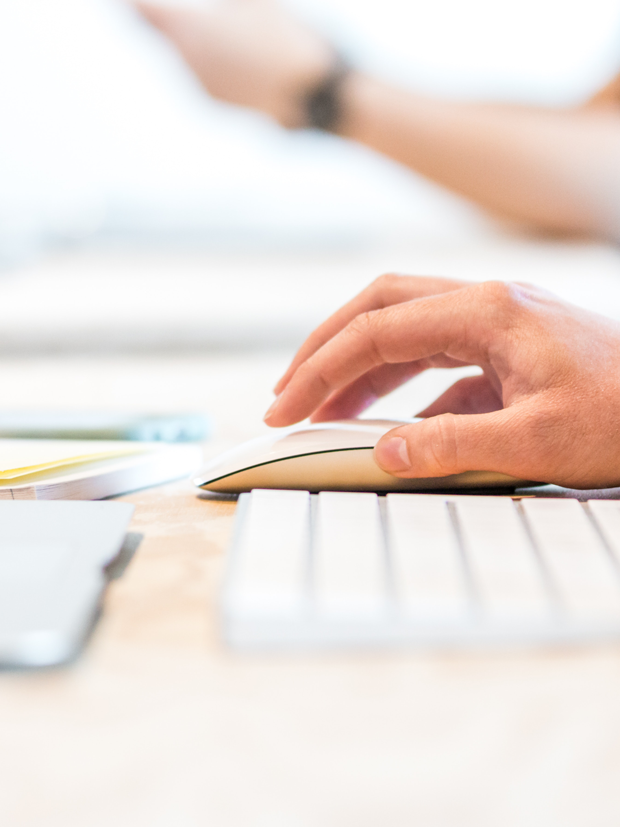 Carolina García
Back Office
Everything works with her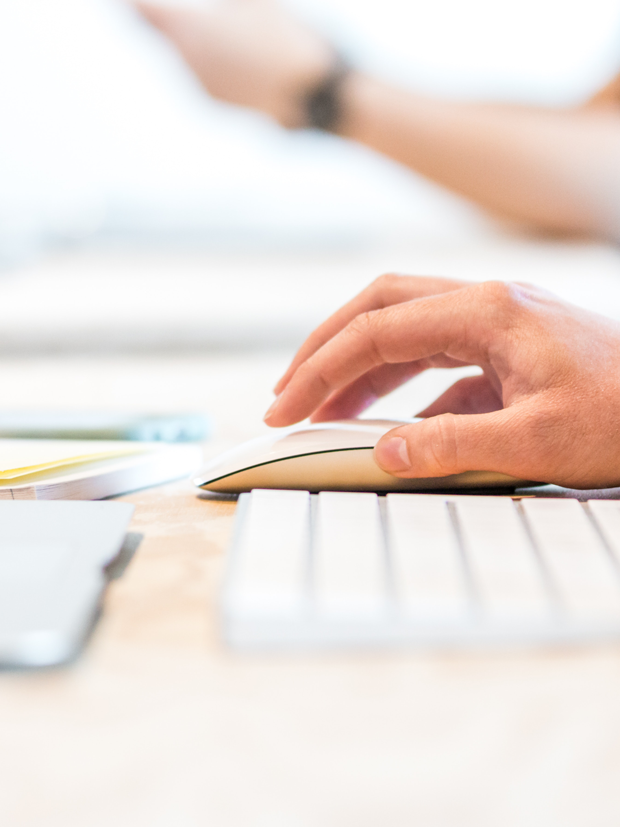 German Villamarín
Expansion and Supplies
Marketing and international expansion
Solutions for the Industrial Laundry field